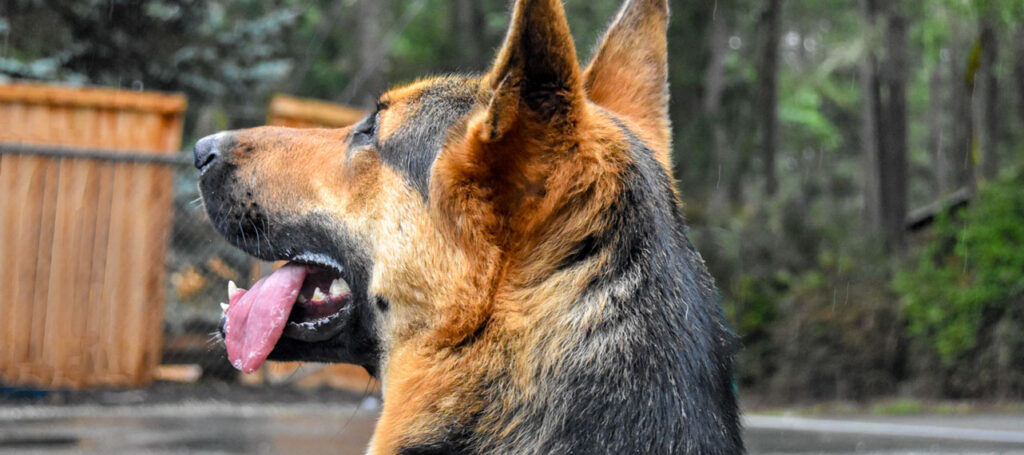 Run & play in the wide open spaces! We are dog boarding and daycare done right.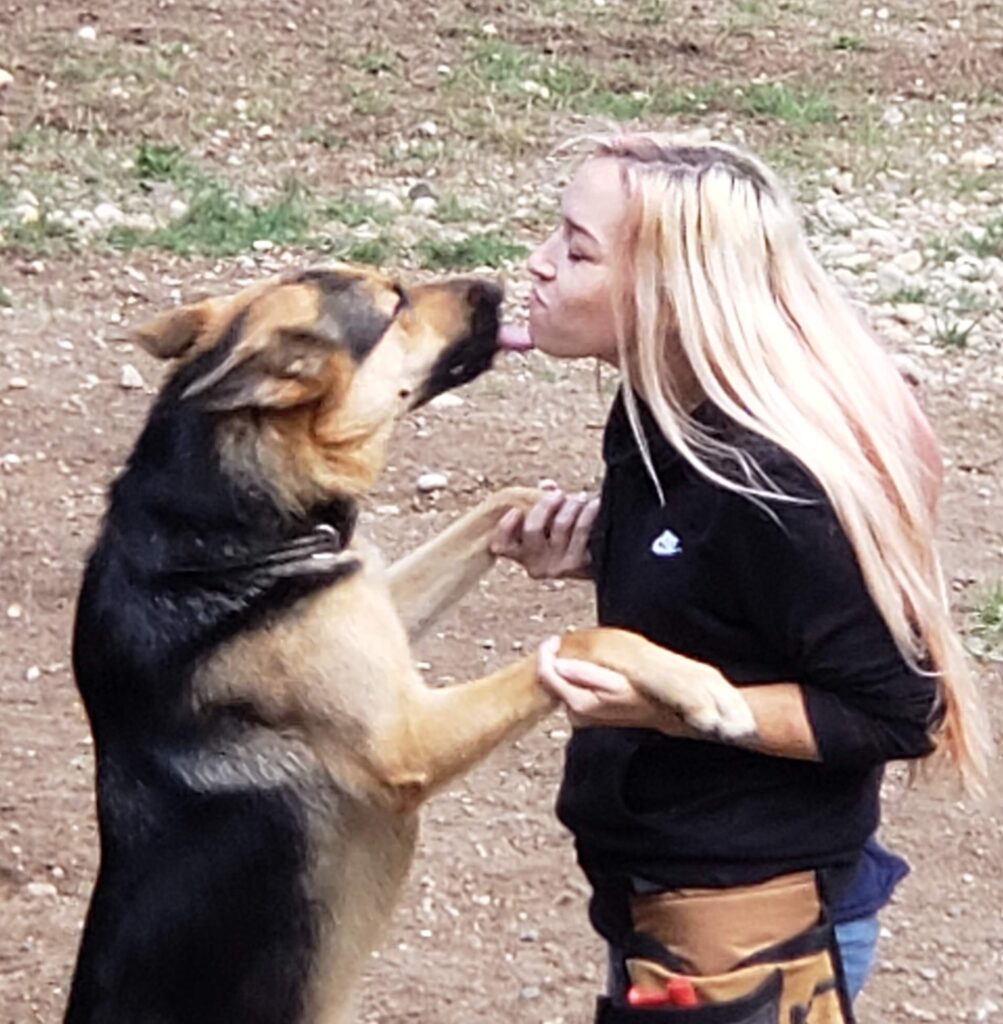 This is the place for your dog when you are away because we have three fully secured play areas of fun. This property is completely secured with separate fenced areas for play, rest, and relaxation.
We care for dogs from Fox Island and all the surrounding areas.
We care for all dogs, from senior dogs to playful puppies. Additionally, we are a cage free and kennel free campus. All dogs on our campus must be socialized & non-aggressive.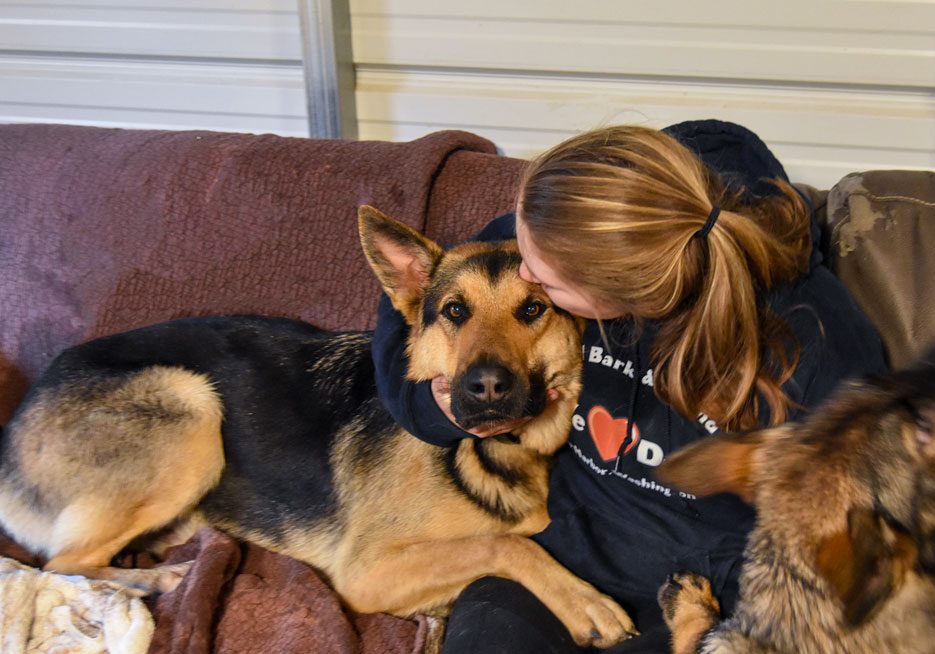 For the Love of Dogs
We love all our guests so we treat your dog like one of the family. Your dog is one of our family when you are away. We provide a loving, safe and delightful haven for your dog when you have to be away for a day, a night, or longer because it's our passion.
We like to think of ourselves as a doggy haven, or perhaps a five star Bed & Breakfast for dogs only, rather than a run of the mill dog kennel.
Bed, Bark & Beyond wants your pet to feel pampered and loved while you're vacationing so that you can have a guilt free humane get away. As a result, your pet is enjoying their vacation in fields of fun with much love and plenty of snuggle time.
About Our Personalized Care
Bed, Bark and Beyond is family owned and operated by  Mary Goodfellow, and has over 20 years of business in the Gig Harbor area.
The Peninsula Gateway Business Section news story published December 14, 2011, the newspaper described the Goodfellow's business approach to pets, "All the dogs get to go for walks and run free on the fully fenced property." The business is located in Gig Harbor/Artondale. Bed Bark and Beyond  conveniently serves pet owners from Fox Island, Gig Harbor, Artondale, Cromwell, Tacoma, Key Peninsula, Port Orchard and more.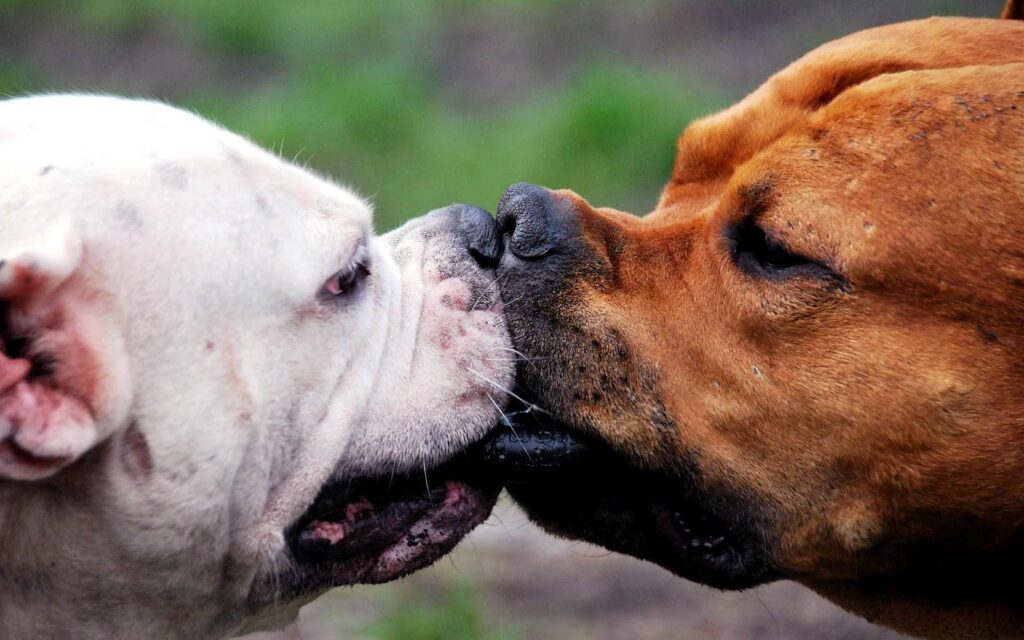 A facility for Large and Small Breeds
There are three separate areas for pet care. Large breeds are kept adjacent to the Fields of Fun area, while all smaller dogs are kept next to the personal residence. Space is limited.
Large Breeds – Fields of Fun
Our grounds include 40,000 square feet of fully secured fenced area. Also, our campus is completely secured. Our goal is to have your dog feel like every day is a fun day! We offer an indoor play area for your pet, as long as weather permits. We excel at exercise and socializing.
The smaller Breeds are cared for in their own plush living area with couches, chairs, and a 65 inch television to help occupy their days. The small kids have their own fully secured outdoor play area for lots of exercise and soaking up some vitamin D throughout the day. They enjoy couch time and lots of  loving from our dedicated staff. Dogs are never kenneled unless you request it. Space is limited for this home experience.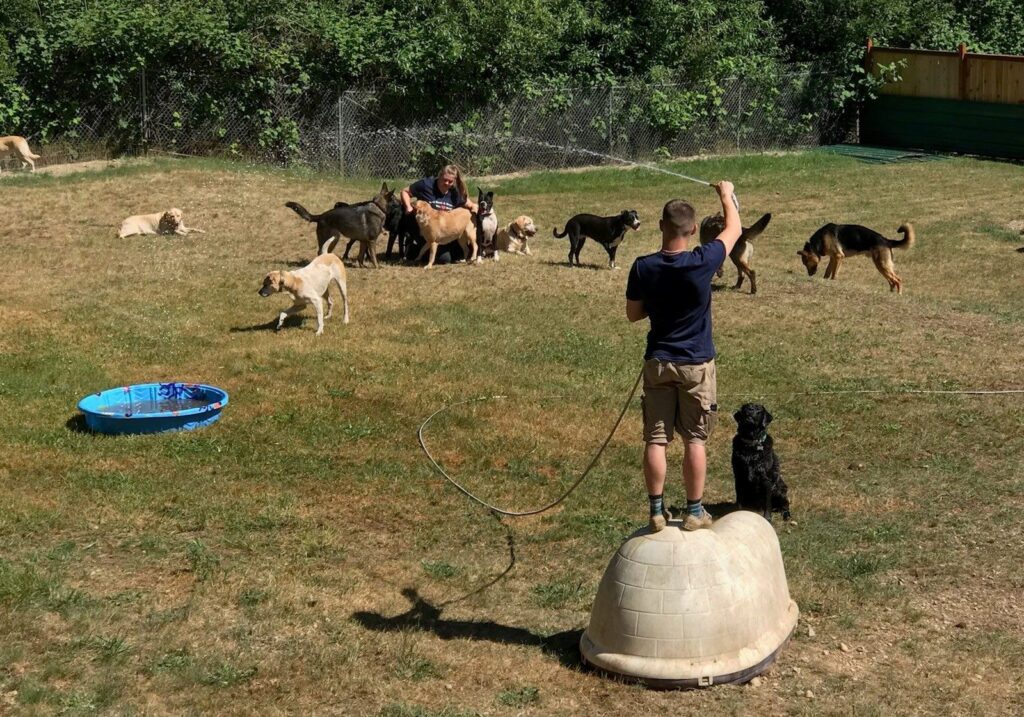 Daily daycare visit 12 hours
Half day daycare visit 6 hours
Meet & Greet Tours & Assessments
By appointment only. (11:30 AM Tour, 12 PM – 2 PM assessment)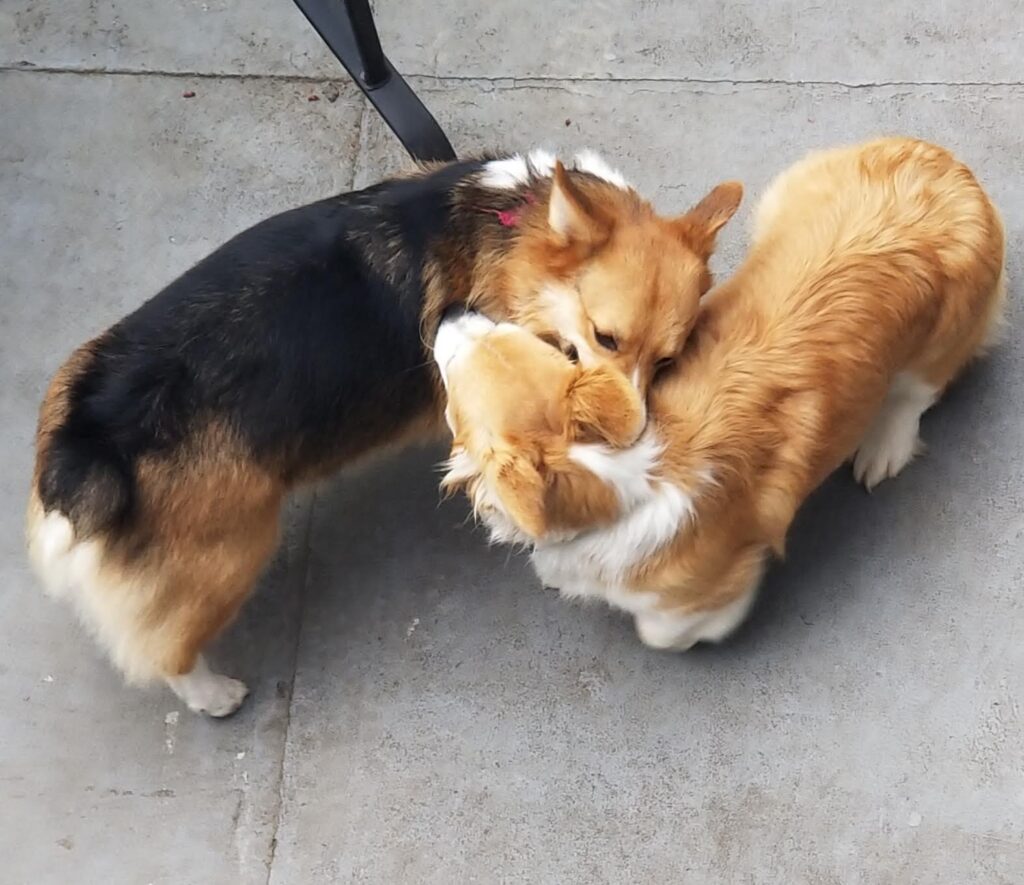 All our kennel attendants are trained to keep the dogs safe. We monitor water intake throughout their day and we journal each dog's stay by tracking: food, drink and behavior. Each attendant is aware of what is going on with each and every dog from sunrise to sunset.
We do not like to be called a dog kennel, we like to think of our place as a Fun filled Dog Campus or Doggy Bed & Breakfast.
Bed bark & beyond is available for all boaters that are mooring in the down town Gig Harbor area. We provide pick-up and delivery for your four-legged first mate. Now the Skipper can enjoy the beautiful sights of Gig Harbor while their fur baby is having some good old fashion land time.